YOUR LOCAL OSTEOPATH IN FREMANTLE & ROCKINGHAM
Welcome to the website of Florian Schulze, your general Osteopath in Fremantle and Rockingham, Western Australia.
Dr Schulze is a fully qualified and nationally registered Osteopath in Australia.
Osteopathy is a form of manual therapy suited for all ages, from the new born to the elderly.
A broad range of techniques are incorporated into an individually tailored treatment to your needs.
OSTEOPATHY CAN HELP WITH:
Back and neck pain
Headaches and Migraines
Jaw Pain
Sciatica
Shoulder, Elbows and Wrist pain
Hip, Knee and Ankle pain
Sports Injuries
RSI
Pregnancy Post and Ante Natal
Babies and Children Health
Digestive issues such as IBS
and much more!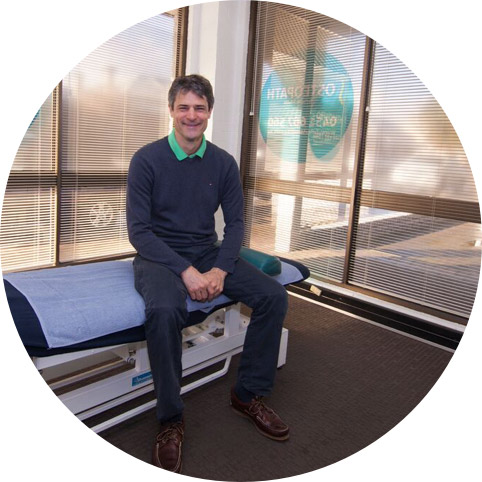 DR. FLORIAN SCHULZE
OSTEOPATH
We are looking forward to helping you in one of our clinics in Fremantle or Rockingham.
We offer traditional Osteopathy as well as contemporary methods including dry needling.
Please feel free to get in touch if you have any questions about the suitability of Osteopathy for your condition.